Download Our Application
MOBILE APPLICATION
In order to offer our audience the best and mobile way to connect with us, we have also launched our own app that will help you to listen to your favorite programs 24X7 with unstopping entertainment!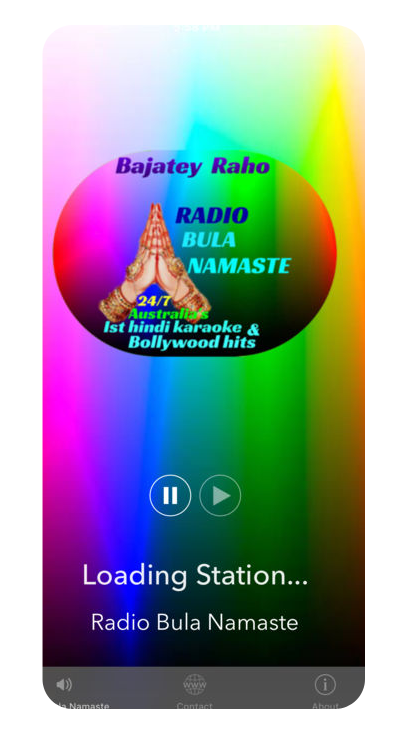 Download it and Ejoy Free music
APPLICATION
At Radio Bula Namaste, we are fully committed to adopting the latest technologies for leveraging the experience of our audience. That is why we have successfully launched our own app that will enable you to have a quick dose of entertainment anywhere, anytime!
Whether you are feeling down at the work or want to refresh your senses after a hectic schedule while returning to your home, just connect our app and feel the magic! Travel to the word of entertainment, soothe your senses and come back with a renewed energy!